What to do in Danube Delta
Whether you're a photographer, an enthusiast fishermen or you just like to enjoy nature,in the Danube Delta you will definitely find an activity that you like. If you're still out of ideas, we can inspire you!
Did you know that Danube Delta hosts more than 360 species of migrator birds, that come from all over the world to nest. Amongst the most popular types that can be seen, are the pelicans, swans, shags and coots.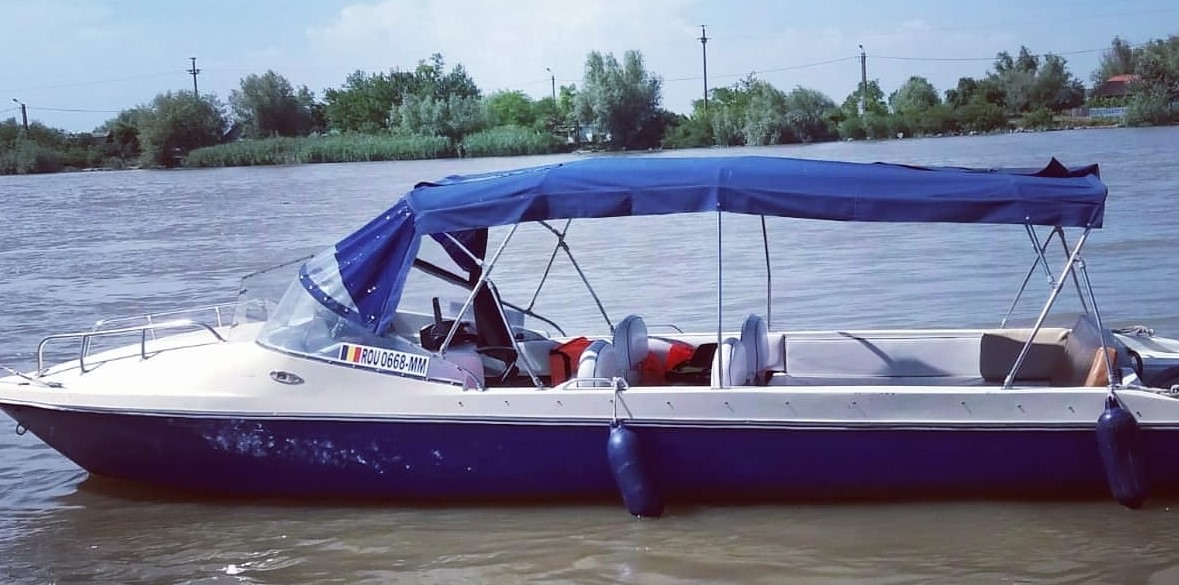 What could be more enjoyable than a boat trip in which you get the change to see the best of it. Whether it's just to take a break, or go fishing, now you can do all of it, in the comfort of our coquette boat.
The Danube Delta is also the perfect paradise for the enthusiast fishermen, for its variety of species of fish, that can live both in sweet and salty water. Let's not forget about the pickerel, carp and catfish, and most of it, the delicious dishes that will be made out of the beautiful capture.
Join us in a Danube Delta boat trip and you will make some memories that will last a lifetime.With a capacity for 11+1 people, our boat is safe and perfectly comfortable for a variety types of trips. Whether you're an enthusiast fishermen, a photographer or you just like to admire nature in its purest form, we can offer you a great list of outdoor activities to fulfill your adventure needs.
If you don't know what kind of trip to choose, don't worry! We got your back! Take a look at our choices!
Route no. 1

2.5h

Tulcea – Canal Mila 36 – Canal Sireasa – Lac Cotete – Canal Trofilca – Tulcea

Route no. 2

3.5h

Tulcea – Canal Mila 36 – Canal Sireasa – Canal Sontea – Lac Nebunu – Lac Cotete – Canal Trofilca -Tulcea